Chandler Foods is a family-owned and operated wholesaler of great tasting, high quality food since 1955. Our barbecue, chili, and kettle products are made from the finest and freshest ingredients available. Our expert processors do it right every time so you can serve our foods with pride. We offer great value, superior quality, fine customer service, and on time delivery - all at affordable prices.

History
Over Sixty years ago, a small restaurant opened in Greensboro, NC. John and Edith Chandler developed the perfect barbecue recipe and kept customers coming back for more. Demand soon outpaced retail capacity and the wholesale business was born. Today, a fourth generation of Chandlers carries on the tradition of delivering superior quality and value.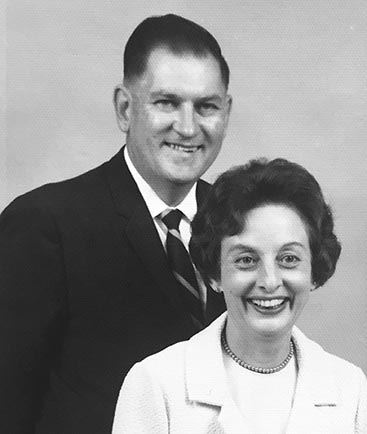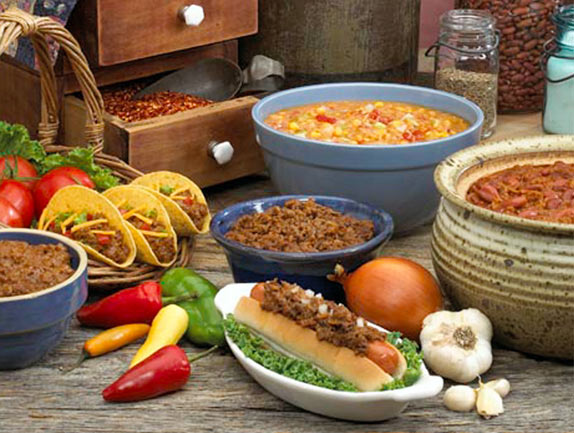 Products
While our offerings have expanded from Carolina-style pork barbecue to the meats and flavors of diverse regions, each recipe reflects the same dedication. We use only the finest ingredients and time-tested, slow-cooked techniques for unsurpassed taste time and again. Restaurants, institutions, stadiums, airlines, hospitals, the military and other food service locations rely on Chandler to bring the best BBQ home to their customers.
Community Involvement
At Chandler, we are proud to be a part of our community and our nation. We believe that quality and value continue to accrue with each new thing we learn, and therefore we support community efforts of knowledge development. We are members of NC Restaurant & Lodging Association, NC Petroleum & Convenience Marketers and NC Meat Processors Association. We support the Greensboro Urban Ministry and award a scholarship through the Future Business Leaders of America organization.